AV Solutions for High Impact Spaces – A Guide for Enterprises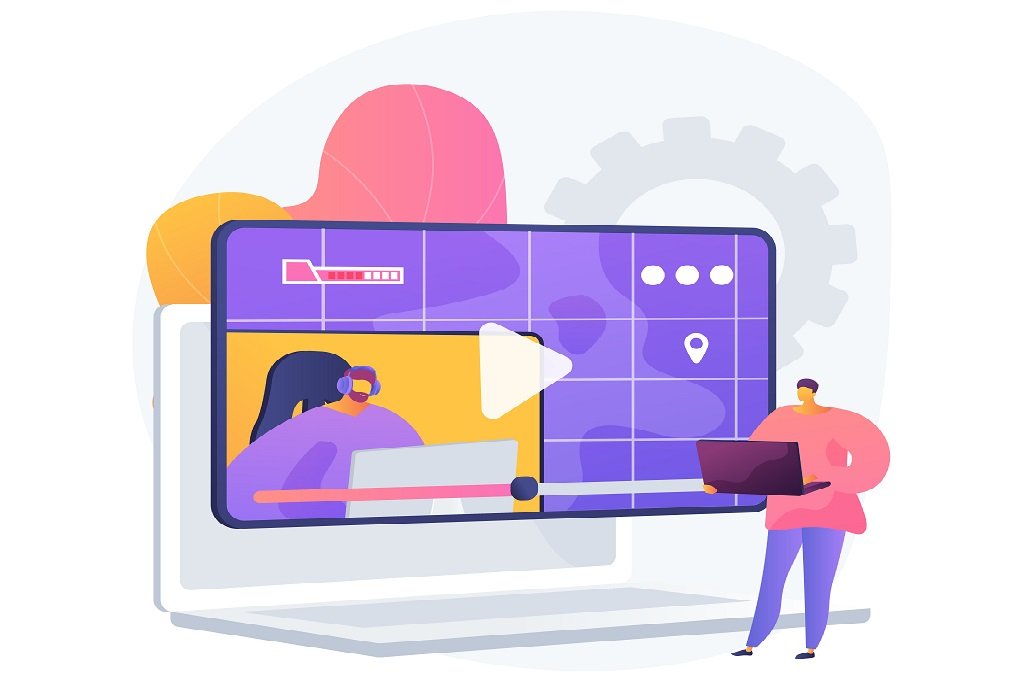 When it comes to enhancing high impact spaces within an enterprise, AV solutions play a major as well as a vital role. Since these high impact spaces are designed for interaction and communication, through meetings, presentations, conferences, training sessions and other events, it is important that they leave a powerful and lasting impression on the audience. The right AV system also improves the overall productivity along with offering a great platform for communication and collaboration. If you are looking to implement AV systems in high impact spaces, then you must consider these 6 steps to ensure that everything is done perfectly.
Step 1 – Assess your needs thoroughly
Identify and understand all the requirements of your high impact space such as the size of the room, capacity of the audience, intended usage and outcome of implementing the AV system. Every high impact space has an objective to fulfil, like presentations, videos, live streaming, teleconferencing and more. Consider the types of content and media as well.
Step 2 – Identify display solutions
Based on the content and space requirements, you would also require the right display technologies such as large format displays, LED displays, projection systems, video walls and more. After that, take into consideration the screen size, resolution, brightness, viewing angles, etc. and, if needed, interactive displays and touch-enabled solutions.
Step 3 – Think about the right audio solutions
One of the most important factors to consider is the quality of audio throughout the space as clear and immersive sound elevates the whole room and audience experience. The right number of microphones, speakers, amplifiers and audio processing equipment will enhance the audio quality and technologies like beamforming, ceiling speakers and echo cancellation will improve the outcome drastically.
Step 4 – Consider collaboration and control
Effective collaboration and complete control are the two factors to consider when setting up a high impact space. Solutions like wireless presentation systems, content sharing, remote-control interfaces and video conferencing come very handy to ensure that. Room control systems help to streamline operations by empowering users to control the AV equipment, lighting, shades and temperature from a central interface.
Step 5 – Understand the network infrastructure
Make sure that the network infrastructure is capable of supporting the AV system's requirements. Know that accommodating high-quality video and audio streaming, content sharing and remote management requires network bandwidth, scalability and security. QoS (Quality of Service) mechanism must be implemented to prioritize AV traffic and minimize latency.
Step 6 – Ensure maintenance and support
Implementing an AV system is not a short-term thing. Once implemented, it works for many years and helps an enterprise to fulfil many objectives, associated with communication and collaboration. Which is why you must have a comprehensive maintenance plan in place to ensure its long-term functionality, scalability and reliability. It includes regular equipment maintenance to minimize downtime and proactive monitoring. Choosing an AV integrator who provides timely support and upgrades is very important.
Conclusion
Apart from the points mentioned above, remember that every high impact space is unique. Which is why it is crucial to work with experienced AV professionals or consultants to tailor the solutions to your specific needs? They can help you design, implement, and maintain a reliable AV system that delivers exceptional experiences in your enterpricse's high impact spaces. Because with the right AV system, an enterprise can foster effective communication, collaboration, engagement, and productivity, ultimately driving better outcomes and achieving their business objectives.
Why us?
Ever since its establishment in 2002, our company, Telecraft eSolutions Pvt. Ltd. has been transforming the industry of AV system integration and networking with innovative solutions. Partnering and working closely with some of the biggest names in the IT industry, we have proven ourselves in diverse verticals including FMCG, hospitality, entertainment, and infrastructure. With Cisco's partnership, Webex offers integrated plans on a single bill. Now available in the US and rolling out globally, these plans offer several benefits for the best virtual collaboration experiences.